Lisa is running to make House District 13 Colorado's leader in confronting climate change, ensuring health care for all, making housing affordable, transforming transportation, protecting human rights, and rebuilding the middle class.
"District 13 is my home. I was born here in 1982 and graduated from Fairview High School in 2001. My first turns were on the slopes of Winter Park at age 3…"
Our future depends on widespread action to address climate change now. We are experiencing rising temperatures and shrinking snowpack. We must work toward solutions to stop over-reliance on fossil fuels, protect our public lands, and conserve Colorado's precious resources. LEARN MORE
Nobody should have to make choices about their health care based on their ability to pay. All people deserve access to health care. Lisa believes that regardless of disability, age, or income, all people should be able to go to the doctor. LEARN MORE
Lisa knows what it's like to struggle to make ends meet. She knows that access to affordable housing is the basis for all other opportunities, and is committed to expanding affordable housing options. LEARN MORE
With a degree in urban planning, Lisa is committed to expanding transportation options and decreasing our reliance on fossil fuels. In addition to transitioning to electric vehicles, it should be convenient and affordable to get around by bus, train, bike, and foot. LEARN MORE
Escalating housing prices, crippling student loan debt, increasing inequality, and expensive childcare are just a few of the reasons the middle class is disappearing. Lisa will fight for well-paying jobs, and partner with employers to give families a chance to get ahead. LEARN MORE
D.C. and the courts are attacking fundamental rights. In times like these, the protections afforded by states matter more than ever. As your representative, Lisa will fight to preserve and advance human rights for all Coloradans. LEARN MORE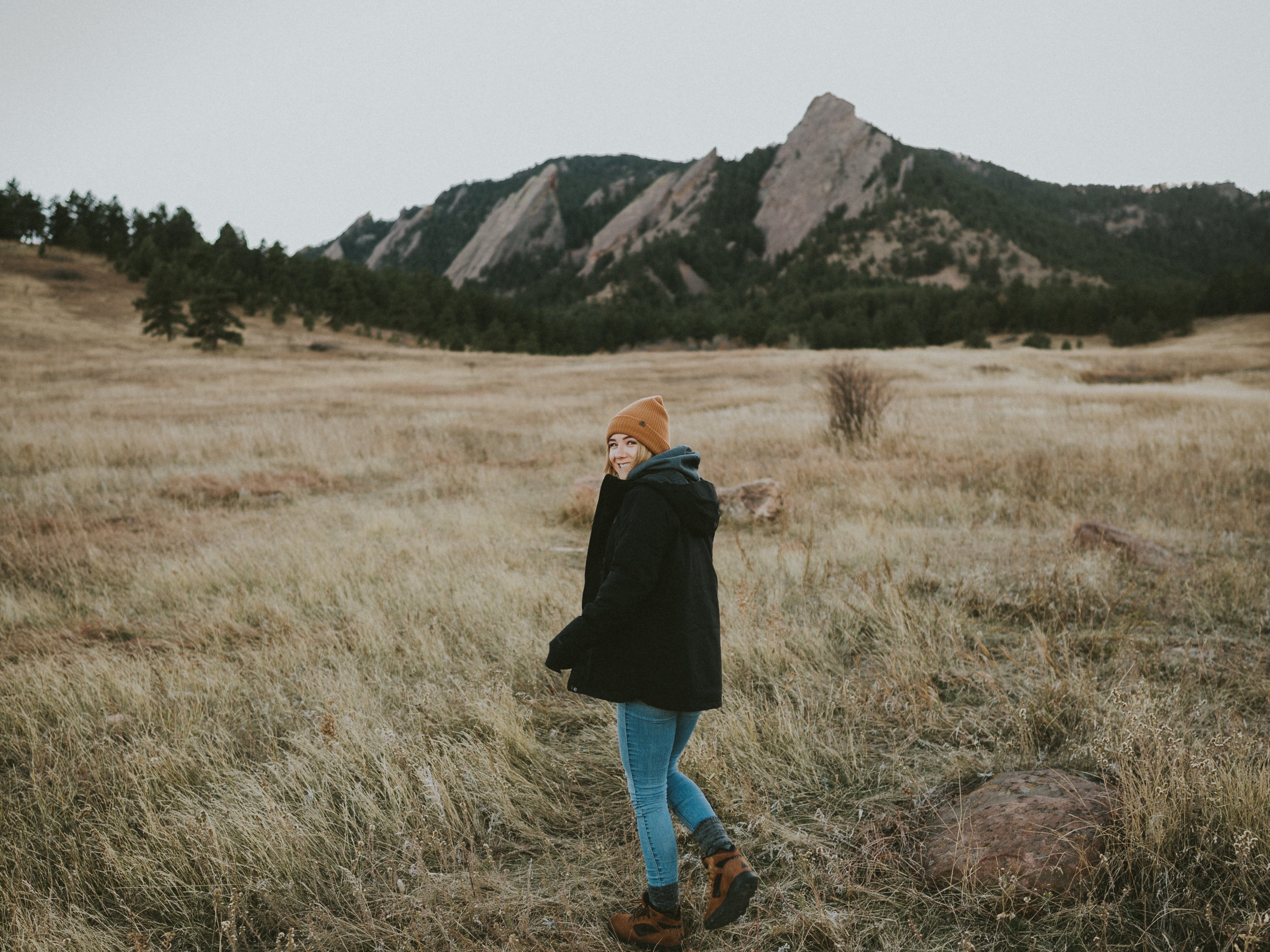 What is your dream for HD 13?